Bikini Waitress Lisbon 
Add some spice to your activity with a Lisbon Bikini Waitress.
Our Lisbon Bikini Waitress will add a little cheeky fun to your evening or afternoon. The waitresses are beautifully groomed and have vivacious personalities that never fail to put a smile on customer's faces.
Our hot hostess can be hired to serve your food and drink wearing only a bikini so let our bikini waitress or multiple waitresses show off their tiny bikinis to the boys.
Our waitresses are known for their reliability, enthusiastic work attitudes, friendliness, outgoing personalities.
The waitresses are always ready to free up their time to hang out with you at your next Stag Party, Corporate Event, Divorce Party or Birthday Party.
€85.00 booking fee and €60 payable in cash to the bikini waitress for the duration of 2 hours.
Duration
2 Hours Minumum
From 10H00 to 23H00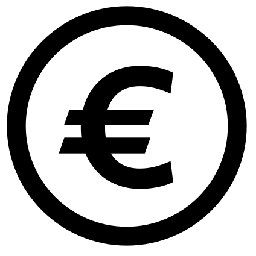 Bikini Waitress Lisbon Fee

Location
 Within Lisbon City Centre
Other Locations Add Extra Cost
About Lisbon
Lisbon is a trendy, historic and chilled city. Set on seven hills Lisbon offers amazing views of unique architecture, stunning green spaces and clear blues skies. Lisbon has numerous beaches on its doorstep and great nightlife. The area of Bairro Alto and Cais Do Sodre are full of bars, nightclubs and strip bars. Expect a late night, the bars in Bairro Alto close at 2am and the bars in Cais Do Sodre close at 4am! Lisbon is not for the early to bed only for those that like to party hard.
Bikini Waitress Lisbon  Supplier Ref: 1609