Dwarf Male Stripper Lisbon 
 Good things do come in small packages and our Dwarf Male Stripper Lisbon is proof of that.
Our Dwarf Male Stripper Lisbon is sure to bring a smile to your face!
Ideal for hen nights and more, this is becoming a very popular service in the stag and hen industry as it surprise guests and can be a great laugh.
He is an all round entertainer and are very professional and reliable.
€50.00 booking fee and €125.00 payable in cash to the stripper.
Book your Lisbon Diminutive Male Stripper now!
Duration
 15 to 20 Minutes Diminutive Male Strip
From 10H00 to 02H00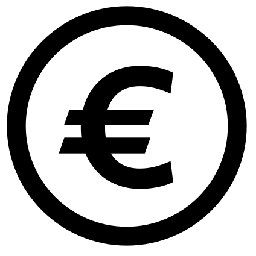 Dwarf Male Stripper Lisbon Fee
125€ in cash at the accommodation
140€ in cash on the boats and bus

Location
Within Lisbon City Center
Other Locations Add Extra Cost
About Lisbon
Lisbon is a trendy, historic and chilled city. Set on seven hills Lisbon offers amazing views of unique architecture, stunning green spaces and clear blues skies. Lisbon is world reknown for football, with two international teams. Sporting Lisbon and Sporting Benfica, join in the friendly rivalry.
Lisbon has numerous beaches on its doorstep. Carcavelos Beach is the easiest reached from central Lisbon. Simply jump on the train from Cais Do Sodre and you will be at the beach in 30 minutes.The nightlife is also amazing. The area of Bairro Alto and Cais Do Sodre are full of bars, nightclubs and strip bars. Expect a late night, the bars in Bairro Alto close at 2am and the bars in Cais Do Sodre close at 4am! Lisbon is not for the early to bed only for those that like to party hard.
Supplier Ref: 1609