Add your activity, and we
will publish it on the site
2,
Once your registration is confirmed venders gain access to your own dashboard area.
3,
Upload your products quickly and easily.
Check your orders, confirm or deny.
4, 
Reports provides a quick overview of your sales, products, reviews and withdrawals.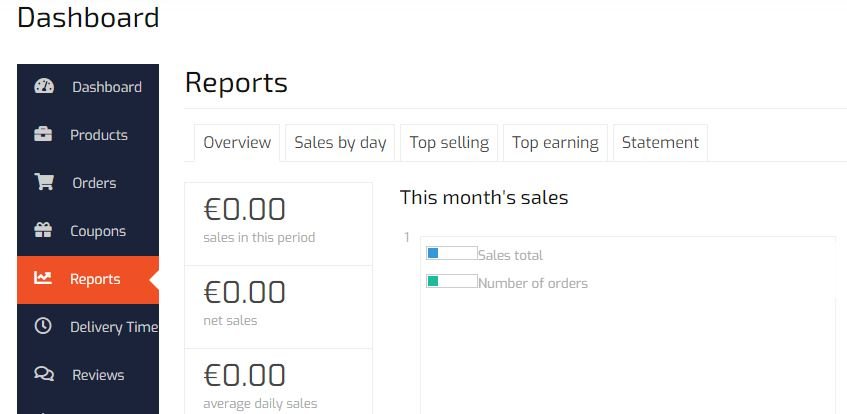 5,
Request a withdrawal of your money with one click.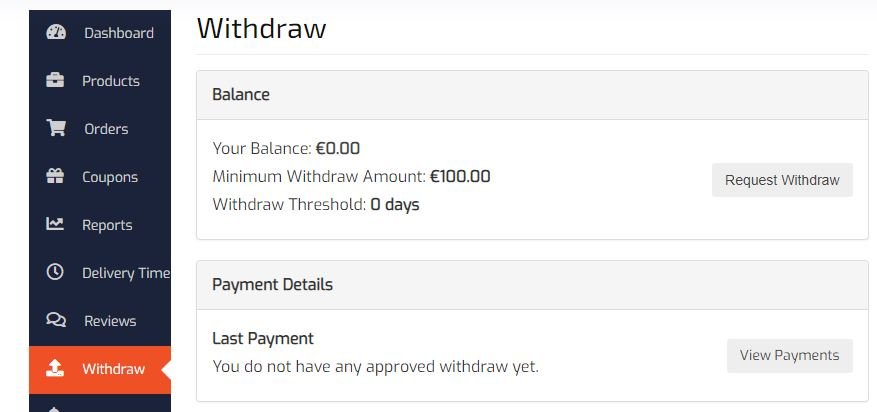 Activities in Portugal is the only booking platform and agency dedicated to Portugal.
Our efficient team have been organising events in Portugal since 2011.
Sell your Adventures, in Portugal customers
want to talk about
Any legal business based in Portugal can register with Activities In Portugal and start selling your tours and activities.
For vendors uploading their owns tours and activities using our online store, we charge a 10% commission on the RRP. 
We will send the balance for the activity directly to your Portuguese bank account 1 week after date of the activity.
The Activities terms and conditions of cancellation are below.
If the booking as not been confirmed cancelation is free.
When the booking has been confirmed customers can cancel up to 14 days before the activity/tour start time for a full refund minus a 10% fee to cover admin costs payable to Activities in Portugal.
Cancellations after 14 days customers pay 100% payable of the total price due to vendors and Activities In Portugal.
1, We are the only booking platform dedicated to Portugal.
2, We have been working in Portugal for 11 years.
3, Vendors get individualized customizable stores
of their own to tailor to their needs.
4, Vendors are able to get real time overview
of their finances with break downs of their
earning reports right on their dashboard. 
5, Vendors are able to easily manage orders and get notified on new orders, list by filters, status, add notes for tracking and more.
6, Vendors can easily make withdrawals upon
reaching an Admin set minimum amount.